New York Coffee /
Origins and Today
Established in 1996 on Irving Place, Irving Farm New York has led NYC's coffee industry with their neighborhood cafes and 20 years of roasting.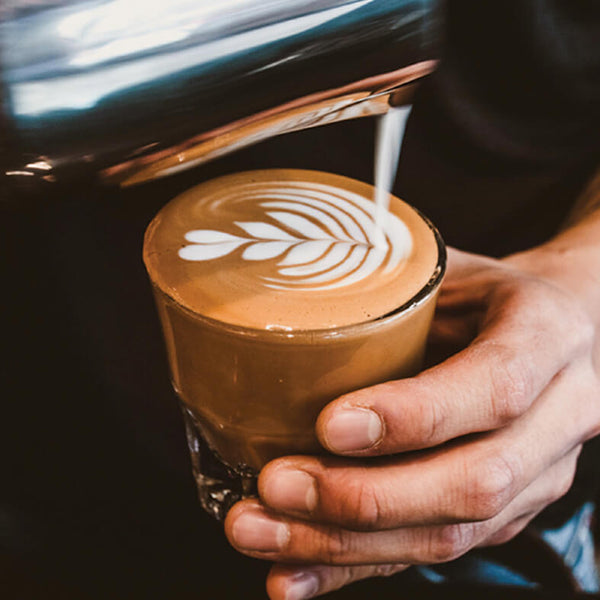 Following their success in Gramercy, our founders Steve and David turned their attention to roasting; converting a small carriage house in up-state NY into a roastery. At the time roasting wasn't even permitted in the city.
Here they fine-tuned their skills and sought to bring their local customers the perfect cup.Their cafe on the Upper West Side eventually became a local staple, just as their Irving Place cafe had, and they were awarded "Best Coffee" by New York Magazine in 2002.
We source, roast, and brew our coffee to meet New York's high standards.
We've learned from our 20 years in NYC's coffee scene how to provide an exceptional cup to our customers. We source all our coffee from small producers and hand select freshly harvested lots. We're proud to maintain these long term, sustainable relationships at origin.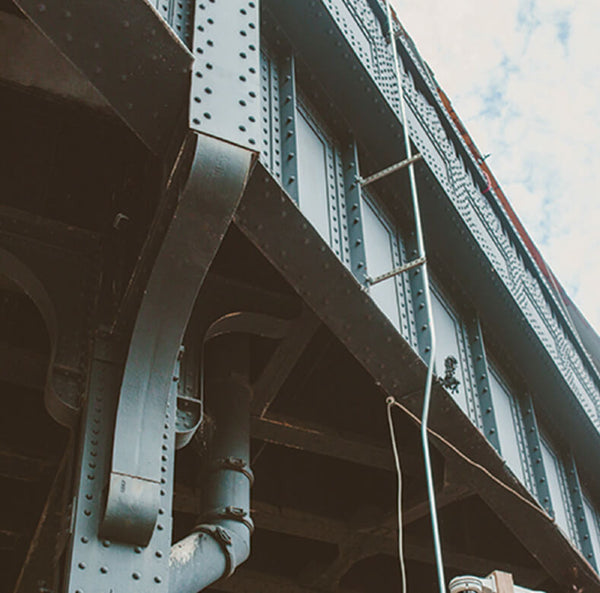 Our coffee is always fresh.
Seasonal batches are received throughout the year at our New York facility, roasted to order, and promptly shipped. We maintain these standards to achieve the highest quality and flavor.
Our house blends are known for their balance and sweetness; resulting in approachable, delicious coffees. We've carefully selected the components for each blend and fine tuned their roast profiles. We also roast a curated selection of single origins to highlight our favorite small lot coffees each season.
Today, we have cafes across Manhattan...
and a modern 7500 sq/ft roasting and cold brewing facility near the original carriage house in Millerton, New York. Throughout our evolution we've stayed true to our hometown roots and commitment to offer the perfect authentic NY coffee.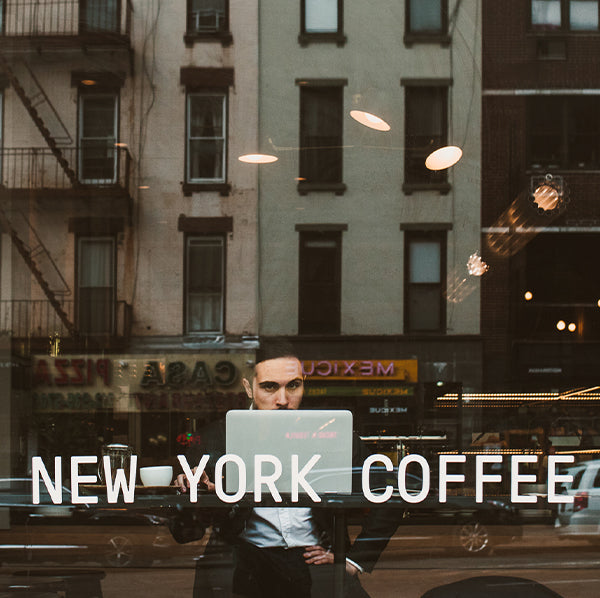 Careers
JOIN OUR TEAM
Sourcing, roasting, and brewing are part of everything we do, but they're not all we do at Irving Farm. Each member of our team plays multiple roles, including the most important role: service to our customers.
___________________________________

Financial Analyst (mult. pos.) wanted by (NY) co. to conduct quant analyses of corp. info incl. budget, cash flow, investments & make perf improvement recs. Must have B.S. in Finance, or related disc. + 1 yr exp.

Reply W/ resume to: HR (Job ID #6814)
Greener Pastures Management Corp.
150 W 28th Street
15th Floor, Suite 1504
New York, NY 10001
Instagram